The Church Service and Activities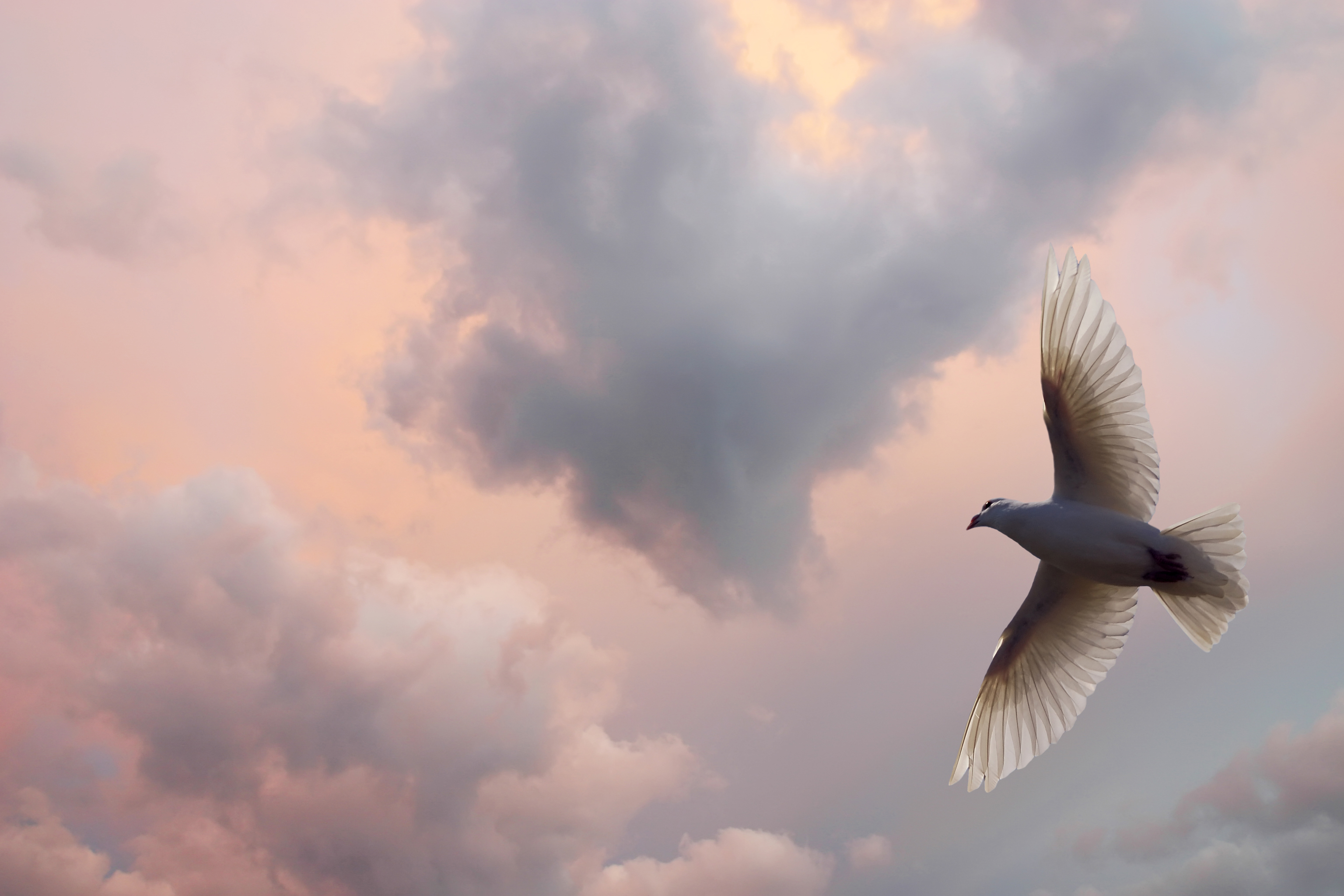 Members Testify God's Goodness
2015

Though, we got married in 2009, our desire for a child was not fulfilled. On 5th April 2014 a special prayer was organized for childless couples by the church.  We attended that prayer. Exactly within a month from the day of prayer, I conceived, God answered those prayers and we are really thankful to God. In the eighth month my sugar levels were very high, I was asked to take insulin and I was bit worried. During Healing prayer on second Sunday, pastor uncle prayed for me, and my sugar levels became normal without taking insulin. On 19th December, 2014 God blessed us with a healthy and beautiful baby girl.

2014

We moved to Bangalore from Gurgaon in November 2013 and since then we were looking for a church. We went to a few churches and we did not feel very comfortable at all. We came to this Church in the middle of March 2014, and the moment we walked in we felt so comfortable. We loved everything about this Church and we felt we should make this our home church. The people, the leaders, the Pastors are all very caring and this attracted us to this Church. Early April I had severe back pain and was in bed. The Church prayed and kept in touch to know the progress and details of the problems. They prayed along with us and today I am better and there is no trace of any backache. I just want to glorify God in all this. Our God is awesome and He is good and can be trusted over and over again.

2013

I really thank God for giving me the privilege to grow spiritually as AGAG Church grows from strength to strength over the last four years. My first church service with Amazing Grace Church in 2009 came with an unexpected surprise. James, Hannah, and myself came in late and we joined in the praise and worship time. But my mind kept on wondering when the other church members would come. I enjoyed Pastor's sermon; only when the service came to an end did I realise that we were the only congregation apart from Pastor Abraham, Shoba, Ajay, and Divya. After the service we had a casual conversation and Pastor informed us, that he has a calling to start a church in Whitefield area.  Since then we continued to worship in AGAG Church. As I look back, it amazes me to see how the Church is growing in grace and knowledge of the Lord. The Lord will indeed give what is good, and our land will yield its harvest (Psalm 85:12). All praise and glory and honour to Yahweh.

2012

I really thank God for my Baptism. It all started when Shoba aunty was teaching me about baptism in AGCC. Then the Holy Spirit spoke to me in my Dusshera holidays. At first I was confused if it is just my imagination or really the Holy Spirit. But the Holy Spirit continued to tell me to take baptism, either through the things I read or through the people around me. So in obedience to the Holy Spirit I took baptism. Also on the day of anointing I felt God's presence upon me. I want to thank God for speaking to me & helping me take a higher step in my Christian life.

2010

I   was christened Amazing Grace and had my first church service under the Assemblies of God banner on 23rd November 2008. I will never forget that day, as I had my first service in a nursery classroom. The room was dark because of a power shut down (certainly not the way I visualised my first service), but my service started exactly on time. Pastor and his wife were the only two people there. Though I had invited many to come for this inaugural service, no one came. Little did I know that this would be the story for the next 39 Sundays. The following Sunday I moved my service out of the dark room into the corridor, soon I moved into the skating ring, hoping a bigger vision would bring more people! To cut a long story short, I had my first lone visitor on 23rd August 2009. After that I have seen some more visitors coming and going, a few faithful have stayed on and today I have 3 wonderful families worshiping with me. I even have a children's church and an evangelist in a nearby village .These developments have given me immense hope, I know God has a plan for me. All praise be to His name alone.
Jesus said, "Come to me all you who are burdened and I will give you rest" – Matthew 11:28